Gymnastics Zone
Gymnastics Zone offers a wide variety of training classes for all ages of athletes.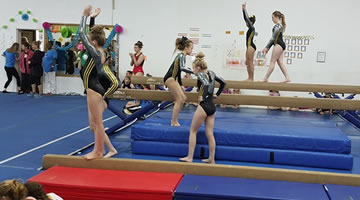 From tiny tots right through to our gymnastics extreme team our instructors cater for every level of gymnastics students.

Ninja Zone
A fusion of obstacle training, gymnastics, martial arts and freestyle movement.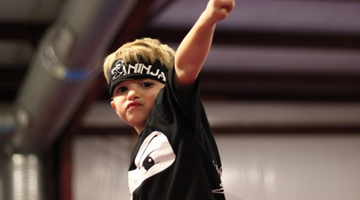 Energy Release, Discipline (without them knowing it), Daily Challenges & Daily Wins, Confidence & Grit, Always a New Challenge

Birthday Parties
Looking for an for a fun and exciting venue for your childs next birthday?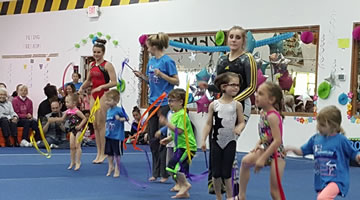 Kids love birthday parties at Gym Zone. We organize the activities, fun and games and keep your child safe.
Whatever your team is training for, our staff will help your team reach its potential.
1 on 1 private lessons are often the fastest, most effective way to improve your skills.
Cheer Zone Extreme offers the most innovative and top notch cheerleading camps in the Area!
We specialize in custom choreography for all cheerleading teams of any age and skill level.